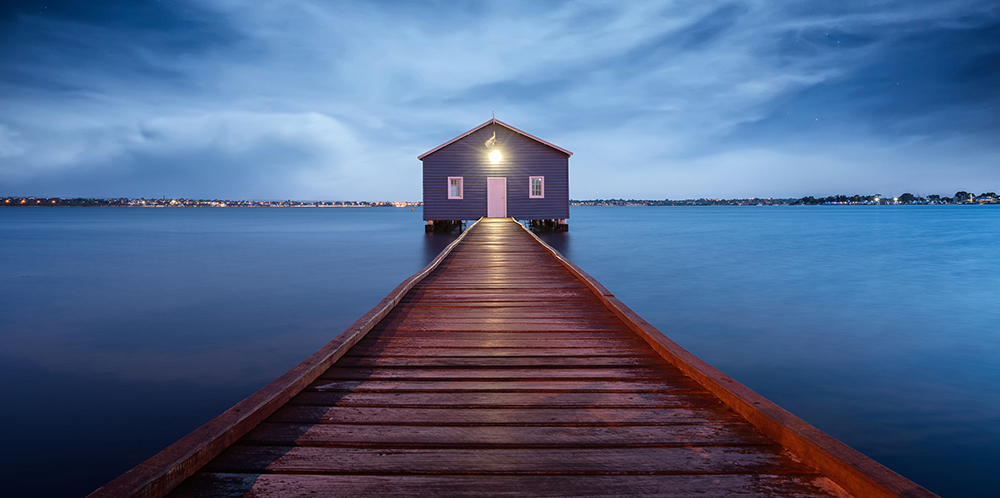 About Perth Property Solutions
THE COMPANY
Perth Property Solutions, was formed in June 2010 to create a Real Estate agency you can trust with quality service. The team at Perth Property Solutions are devoted to finding new methods of selling property and have an extraordinarily creative approach to this. Unlike other agents once we have secured your business our work actually begins.
THE PEOPLE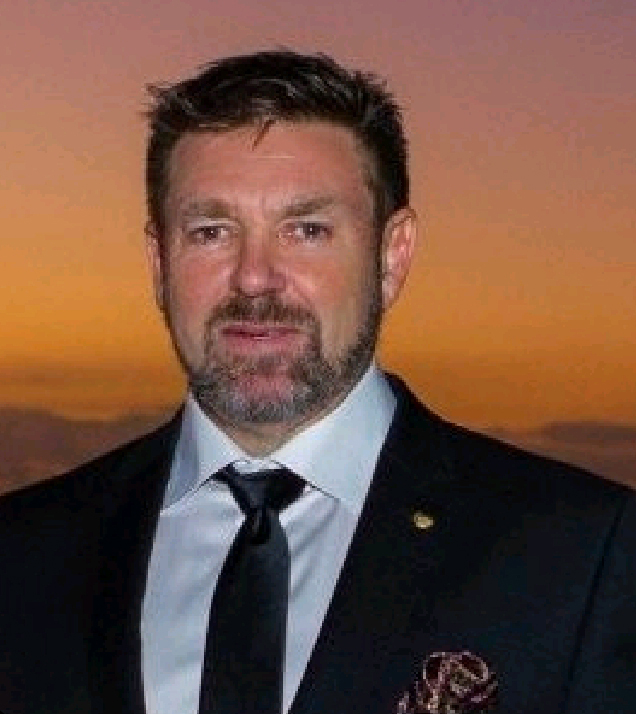 Mitch Garbutt - Licensee
Mitch Garbutt is an experienced property investor and developer with a penchant for a goatee and a night of Bridge. His clever mind never ceases ticking over, pondering the opportunities presenting themselves in the Perth property market. His ceaseless quest for providing premium deals for his clients sees him sleepless and fashionless in his penthouse overlooking the Swan, but content he is doing good in the world.
The Sales Team
Frank Bonannella - 0412 921 421
If you want to work with an agent who works hard and alongside you and to do anything within their ability to achieve the best price possible for you and with the least amount of Hassle... Frank Bonannella is your man!
Frank's focus is to take action and achieve a result for you... SOLD!!!
Frank is always prepared to go above and beyond the call of his responsibilities for his clients.
He has been known to roll up his sleeves, mow the lawns, brush cut gardens, trim hedges, conduct minor repairs and weed gardens, all to assist his sellers to present their property in its best possible light and to achieve a sale for the best possible price with the least amount of Hassle.
Thinking of selling?
Call Frank Bonannella today on 0412 921 421 or email: frank.b@perthpropertysolutions.com.au for a confidential chat to see how he can help you achieve the best possible price for your property.
The Property Management Team
Rose-Marie Houghton
Senior Property Manager

M: 0457 700 660
E: rose@perthpropertysolutions.com.au
---
Belinda Chambers
Property Manager

M: 0439 632 648
E: belinda@perthpropertysolutions.com.au
---
Sarah Leek
Property Manager

M: 0439 634 699
E: sarah@perthpropertysolutions.com.au
---
Serena Shaw
Property Manager

M: 0439 656 304
E: serena@perthpropertysolutions.com.au
---
Angel Houghton
Reception

P: (08) 9362 1911
E: angel@perthpropertysolutions.com.au
---